About Us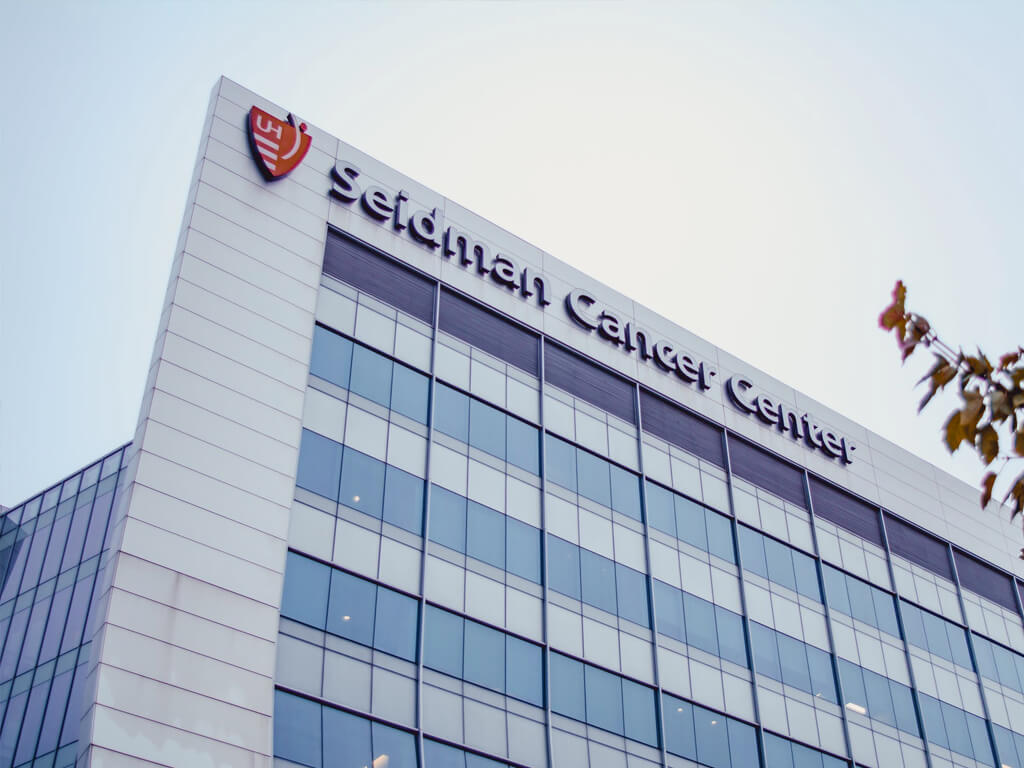 Why choose us?
We are the expert team of docotrs having experience more than 10 years
We are the prime of the health services in the area also very keep ourself updated and we have 10 years experience and we handle every single situation with a cold minded state this is the reason we ahve very high rate of success.
we are always ready for the 24/7 emergent cases we provide our services to those even at any time possible in a year.
we have very good staff weather iit is medical and non medical also we have very friendly and hygenic environment that gives peace and realxation to the patient mentally.
Affordable and Reasonalbe fees
We provide very reasonalbe fees struture to the patient
Advanced Technology
we have the most advanced equipments for the pin point accuracy
Expericed staff
our staff experienceof more than 10 years
Departments
Cardiology
Cardiology is a branch of medicine that deals with the disorders of the heart as well as some parts of the circulatory system. The field includes medical diagnosis and treatment of congenital heart defects, coronary artery disease, heart failure, valvular heart disease and electrophysiology.
Neurology
Neurology is a branch of medicine dealing with disorders of the nervous system. Neurology deals with the diagnosis and treatment of all categories of conditions and disease involving the central and peripheral nervous systems, including their coverings, blood vessels, and all effector tissue, such as muscle
Heptalogy
A heptalogy, also known as a septology, is a compound literary or narrative work that is made up of seven distinct works. While not in wide usage, it has been used to describe such examples as the Harry Potter series of books, and The Chronicles of Narnia.
Pediatrics
Pediatrics is the branch of medicine that involves the medical care of infants, children, and adolescents. The American Academy of Pediatrics recommends people be under pediatric care through the age of 21. In the United Kingdom, pediatrics covers patients until age 18.
Eye Care
An eye care professional (ECP) is an individual who provides a service related to the eyes or vision. It is any healthcare worker involved in eye care, from one with a small amount of post-secondary training to practitioners with a doctoral level of education.
Doctors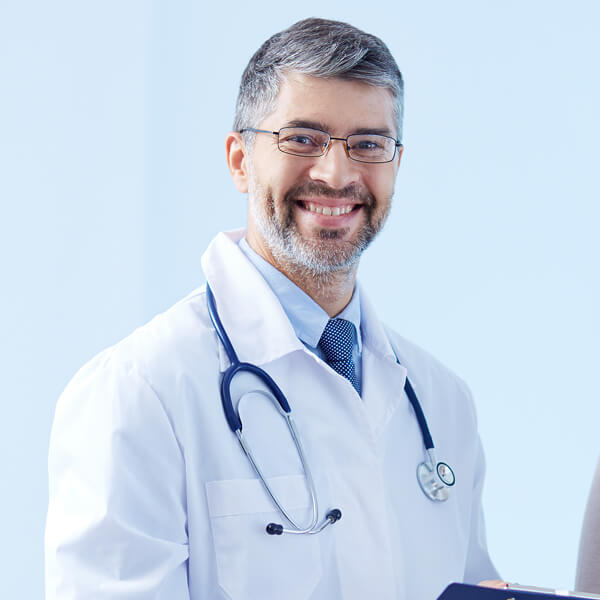 Walter White
Chief Medical Officer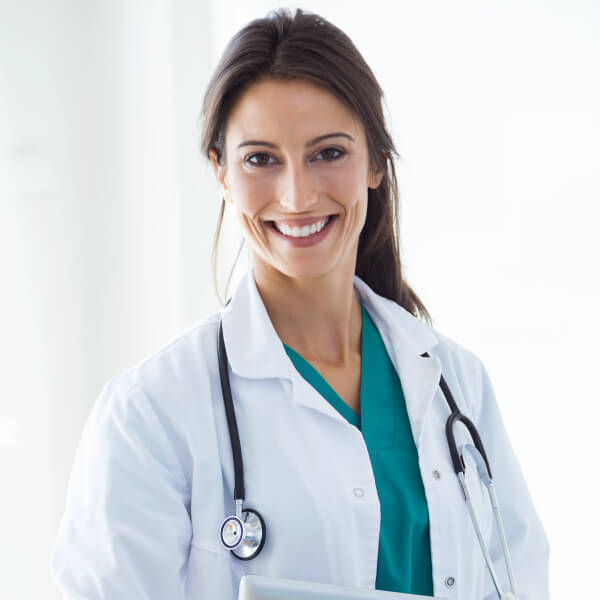 Sarah Jhonson
Anesthesiologist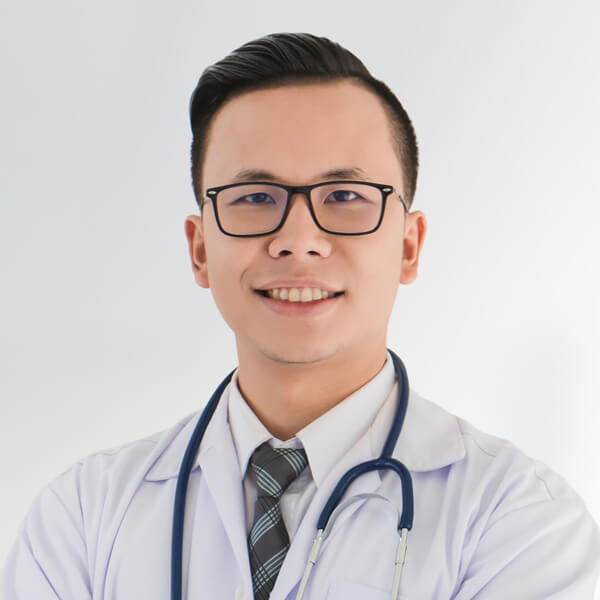 William Anderson
Cardiology
Amanda Jepson
Neurosurgeon
Our Address
A108 Adam Street, New York, NY 535022
Email Us
info@example.com
contact@example.com
Call Us
+1 5589 55488 55
+1 6678 254445 41